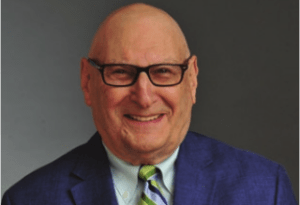 As a business leader, some of your primary challenges are increasing sales, opening new markets, raising corporate and product visibility, and adding value to the bottom line. In your search for a marketing company that can help you realize these goals, you are constantly trying to limit the risks and grow the rewards.
Since 1980, F H COOPER LLC, an international marketing organization has bonded with many types of clients to better understand not only how they view their present business, but how they look at and evaluate new business. It is this combination of the client's insight together with our experience in strategy and technology that truly makes a difference. Our client relationship is best described as a unified team effort that drives a program's ultimate success.
F H COOPER LLC is dedicated to helping you achieve growth and profitability. From selecting the right communications strategy through the development of the message, to budget management, we never lose sight of your goals and objectives.
Together we can make a difference.™
Franklin Cooper
Chief Executive Officer