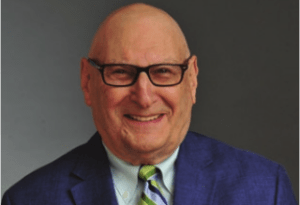 We are a customer-centric company. This demands a close and responsive relationship with the customer. This way of doing business focuses on providing a positive customer experience to drive profits and gain competitive advantage. It's a strategy that's based on putting your customer first, and at the core of your business. It's focusing on what the customer wants and needs, then developing products and services around that.
We are pleased to join the roster of other international customer-centric companies that include Amazon, Hilton Worldwide, Marriott International, UPS, Sony, Hewlett-Packard and Apple, to name a few.
Since 1980, F H COOPER LLC, an international business and technology marketing organization, has bonded with Fortune companies, mid-sized companies, not-for-profit organizations and government agencies to help them pursue sustainable and profitable growth.
We are committed to helping you do the same.
That's what we're all about.
Talk to us.
Together we can make a difference.™
Franklin Cooper
Chief Executive Officer