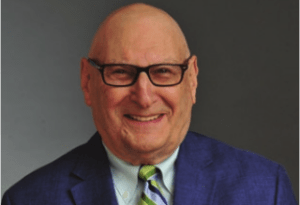 Since market forces are continually changing, the same processes and policies that worked for you yesterday may be impeding your growth today. Today's executives must anticipate change and translate opportunity into successful market advantage.
They must be willing to search out, learn and implement new ways to deal with business and technology challenges. They must communicate their ideas through the management chain so that everyone is on the same page and has input into the final decision. This assures wide cooperation in the final implementation and can have a positive effect on the marketing program.
We can help. Since 1980, F H COOPER has bonded with and helped Fortune companies, mid-sized companies, not-for-profit organizations and government agencies in the business and technology fields realize their goals. Our principals have technical degrees and real-world marketing and management experience with major companies.
Working seamlessly with your marketing professionals, we focus on developing actionable, market-driven strategies to help you explore and pursue sustainable and profitable growth.
Talk to us.
Together we can make a difference.™
Franklin Cooper
Chief Executive Officer